What We Work With
Here are some of the technologies, platforms, & third party services that we work with the most.  This is by no means a complete list.  Have a problem with your digital ecosystem? Tell us about it.
Websites
For a budget conscious, dynamic, content management based website its tough to beat WordPress.  We use WordPress as the foundation for most of our dynamic, user focused websites.  We started experimenting with WordPress around 2005, and it has grown exponentially since then!
WordPress is a rock solid foundation for both user facing and intranet / internal websites and is trusted by such huge names as BBC America, New York Times Co, The Walt Disney Company, Microsoft News, and approaching a half BILLION others!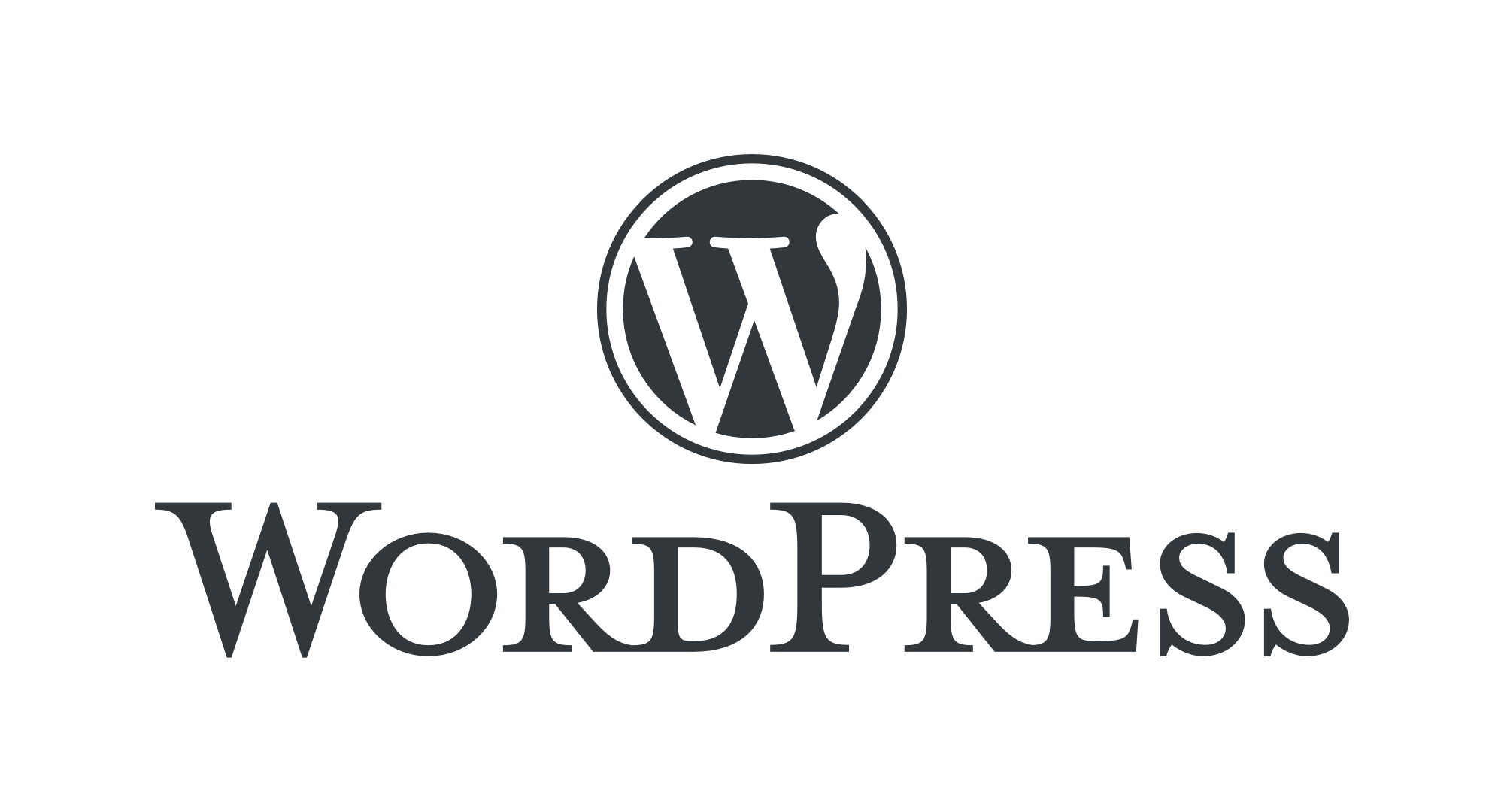 eCommerce
Over the years we've worked with dozens of eCommerce platforms. You'll see on our history page that Magento is where we got our start in eCommerce.  WooCommerce and Shopify have grown leaps and bounds over the years, while Magento or Adobe Commerce remains one of the most popular eCommerce platforms in the market for larger scale applications.
You can expect us to recommend Shopify or WooCommerce for small businesses.  For mid-large businesses, we will recommend Magento or Adobe Commerce.
Other platforms we've worked with over the years include but are not limited to Zen Cart, Volusion, Big Commerce, OS Commerce, Weebly, Square, Presta Shop, and more.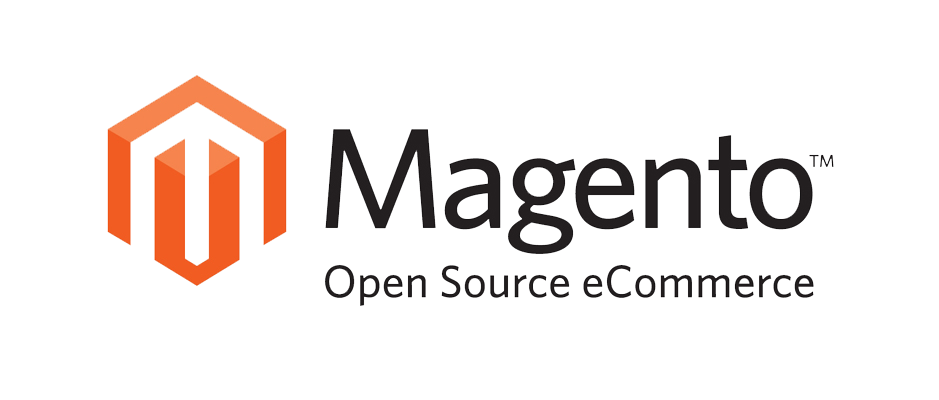 Email Marketing 
In house we use Mailchimp for all of our email marketing, and if we're starting from scratch we would get you setup there as well.  That said, some clients come to us with long established methods or are already managing their email communications elsewhere and prefer stick with their existing platform.  Below are some of the most common email providers we've worked with.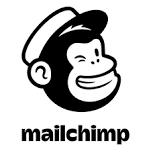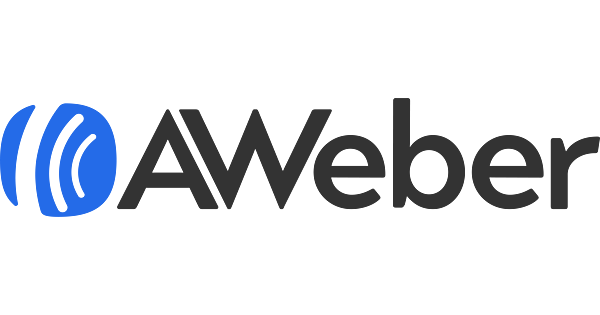 Social Media & Search Marketing Tools
We use a vast many tools when it comes to marketing.  The best option will depend on your BRAND.  For our lifestyle brands, products, hard goods, etc. you can't beat Instagram!  Instagram is managed through Facebook.  We also manage campaigns on other platforms such as LinkedIn, Twitter, Bing, and of course Google.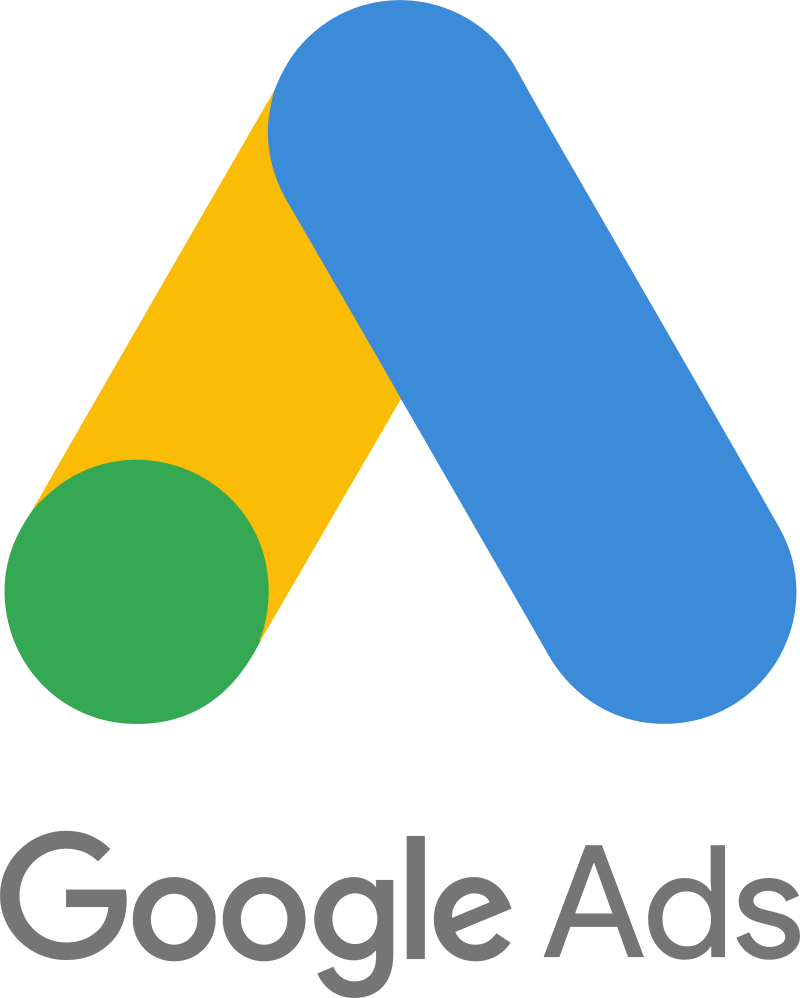 Other Tools & Integrations
Below are some other platforms, integrations, tools, and 3rd party services we've worked with over the years.  If you're having trouble with your online presence or internal tools or processes please tell us about it.  We'd love to help!