Websites that Look Great Everywhere
Mobile reponsive design allows your website to look great on your desktop computer, laptop, smart phone, and tablet.  Operating system doesn't matter- Ipad, Iphone, any browser, any device.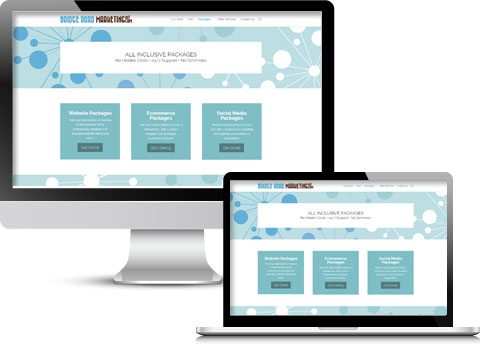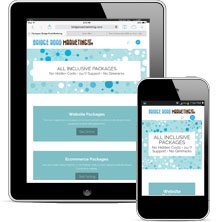 Iphone, Ipad, Android, Windows
Stop Trying to "Figure it Out" & Let Bridge Road Marketing Take the Reigns
Get a dedicated design, development, or content management / marketing team for half the cost of a salaried employee!
Take the hassle out of running your business! It's what we do!
Want to reach a larger audience?
Contact us today to make a big impression, grow your business or promote your organization!
Find out How
Contact us with questions or to quote your project today!