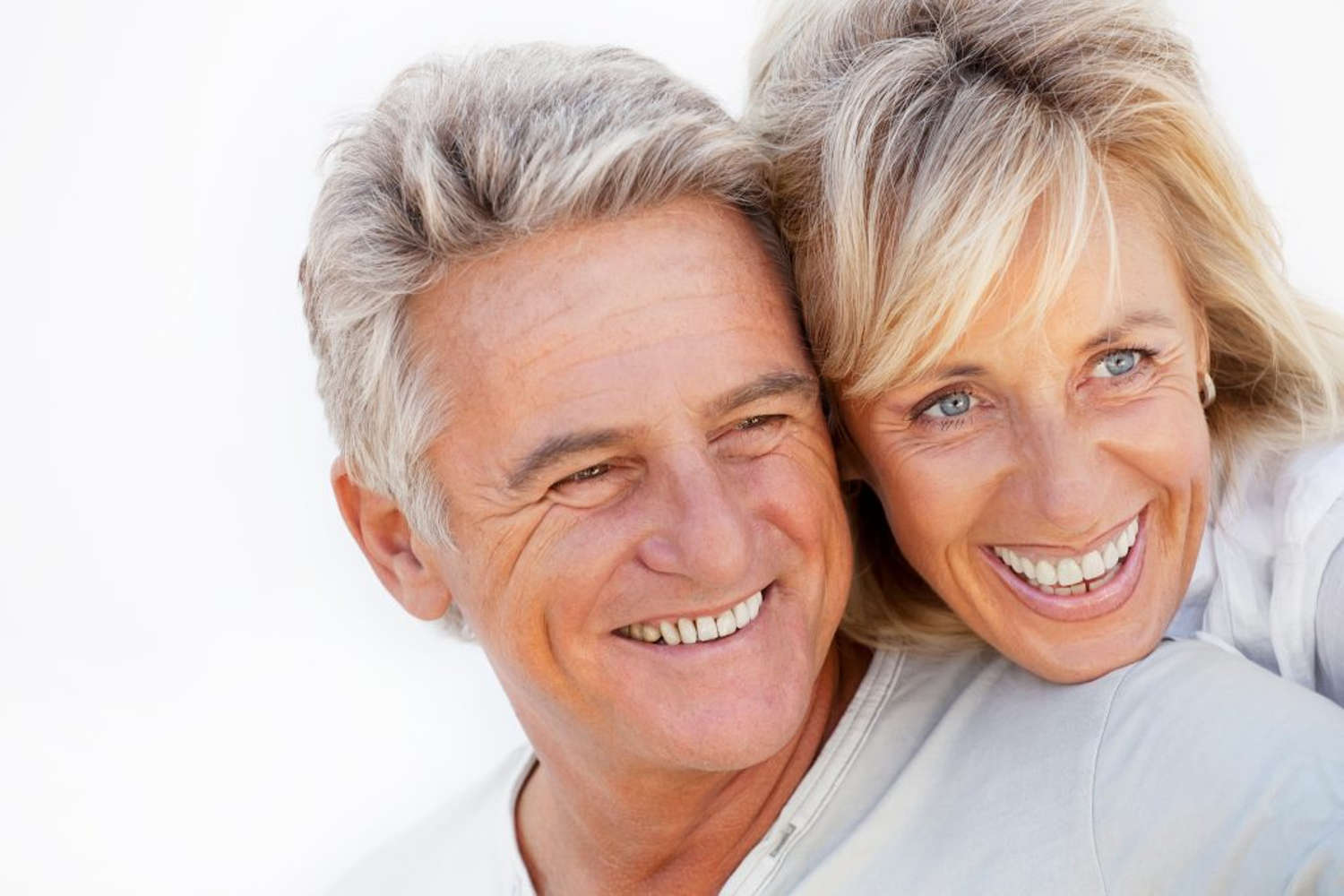 Minty Fresh Designs
Your practice is positive and friendly.  Stand out from the pack.  Let Bridge Road Marketing help you reach new patients, and engage with existing ones with your brand new web site.
Dental Website Design
Do you need a fresh new look for your dental website design to attract new patients?  Bridge Road Marketing is here for you.  We will work with you to create a warm and professional web image, custom tailored to your specialty of dentistry.  Are you looking for easy-to-use navigation, top-performing SEO (seach engine optimization), modern layouts, and refreshingly great service & support?  We have have your dental website design needs in mind.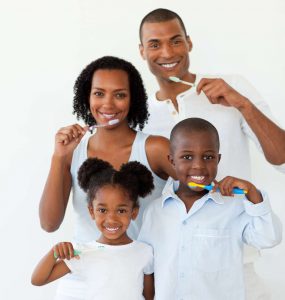 Call Bridge Road Marketing, we won't build you another cookie-cutter dental website design!  Set yourself apart from your other local doctors with your personalized dental website design.  We have great fixed price, no hidden fee packages for you to chose from:  Package Pricing. Or contact us today to find out more about our custom-built websites and pricing. You can speak directly to our most experienced developers and designers.  Don't waste your valuable time with another big-box website salesperson.  You will gain honest and knowledgeable information from the people that actually build your website.  Fun fact:  Our developers can also speak  languages besides just "geek speak".
In today's world, owning a mobile responsive website is a necessity.  More people than ever before are using their phones and tablets to search the web.  Is your current site optimized for the most user-friendly experience on phone or tablet?  Let us design a fresh mobile-friendly website to drive new patients to your office.
Are you using Social Media outlets to maximize the traffic to your office's website? Do you want to explore Social Media but you don't have the time or experience to do it yourself?  Work with Bridge Road Marketing and we can help you create and maintain your professional Social Media presence.  You can focus on your patients and we will focus on delivering them to you!