Marketing for Senior Living
You are the experts in providing the most skilled care for your senior residents.  We live in a digital age, and your website is often the first point of contact.  You must inspire new residents to tour and stay, as well as a way to communicate with your current resident's families.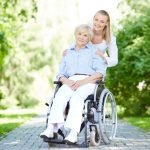 We have web design and digital marketing solutions for nearly every budget.  You want a website that is easy to read and navigate, which is important to seniors.   It must be "mobile-friendly" so it can be viewed on all phones and tablets.  Share activity calendars, testimonials, videos & photos and more to paint a picture of life at your community.
If you're looking for a simple, easy to use website to tell people about your facility, a custom application to streamline internal processes, or a robust marketing campaign to fill vacancies, we've got a solution for you!
Help us to help you. Get a FREE Digital Marketing Assessment.
What does your Senior Living website need?
Clear and organized navigation
Activity calendars and menus
Videos of residents in action
Frequently Asked Questions
What is "Mobile-Friendly" design and why do I need this?
"Mobile-Friendly" means that the design of you website will adjust and flex to look great no matter what device a viewer is looking at it on….home computer, laptop, tablet, or smartphone.  Your website will be easy to read and use from anywhere.
How does new information get onto my website? New calendars, menus or resident bios, job postings?
You have two distinct options here.
After the website build is complete, we will personally train your designated staff members on how to update any areas of your website that you will want to refresh.
Or you can opt for a managed monthly service, and we will update anything and everything that you need.  Send over your new photos, calendars, testimonials, etc., and we will do the heavy lifting for you.
I don't have many images of my community. What are my options?
Your website is often the first impression that prospective residents and their families will have of your community.  A website with great photos and floor plans is exceedingly more likely to bring more traffic to your doorstep. How can you present yourself in the best light?
Professional photography is preferred.  Research shows that websites that utilize professional photos of your real people and places will ring more "authentic" and hold your viewer's attention for a longer time.  We are happy to recommend photographers and specific "shots" for your photographer.  Our direction will result in a more focused and effective photo-shoot.
A mix of photos from your community and high-quality stock images.  We have a library of appropriate stock images to select from (included in the price of your design).  Additionally. you may elect to purchase high-end stock images to get the right look.  We are happy to show you these options as well.
Can I upgrade after the project begins?
Yes, you can upgrade at any time after signing up.  Many clients decide to enhance their marketing strategy with an online advertising campaign.  Google Ads, Facebook and Instagram are some of the most popular venues currently.
I want to know more about online advertising.
We work with our clients to determine their specific advertising goals, budgets and vision.  From there, we determine the best venue and value for purchased ads.  We commonly work with Google Ads, Facebook / Instagram  for maximum reach.
How long will it take to build our new website?
Project timelines can vary, but YOU are the key to an earlier completion date.  Information about your community, photos, videos, calendars, menus, floor plans, and testimonials are critical components to a robust senior living website, and you are the source of this data.  You will have meetings with our team on every step of the way to ensure that your vision is coming to life.  You will have access to our project management software, to keep you in the loop even in-between meetings.  Your feedback and input is vital to the success of the end project, with great communication leading to a speedier build-out time!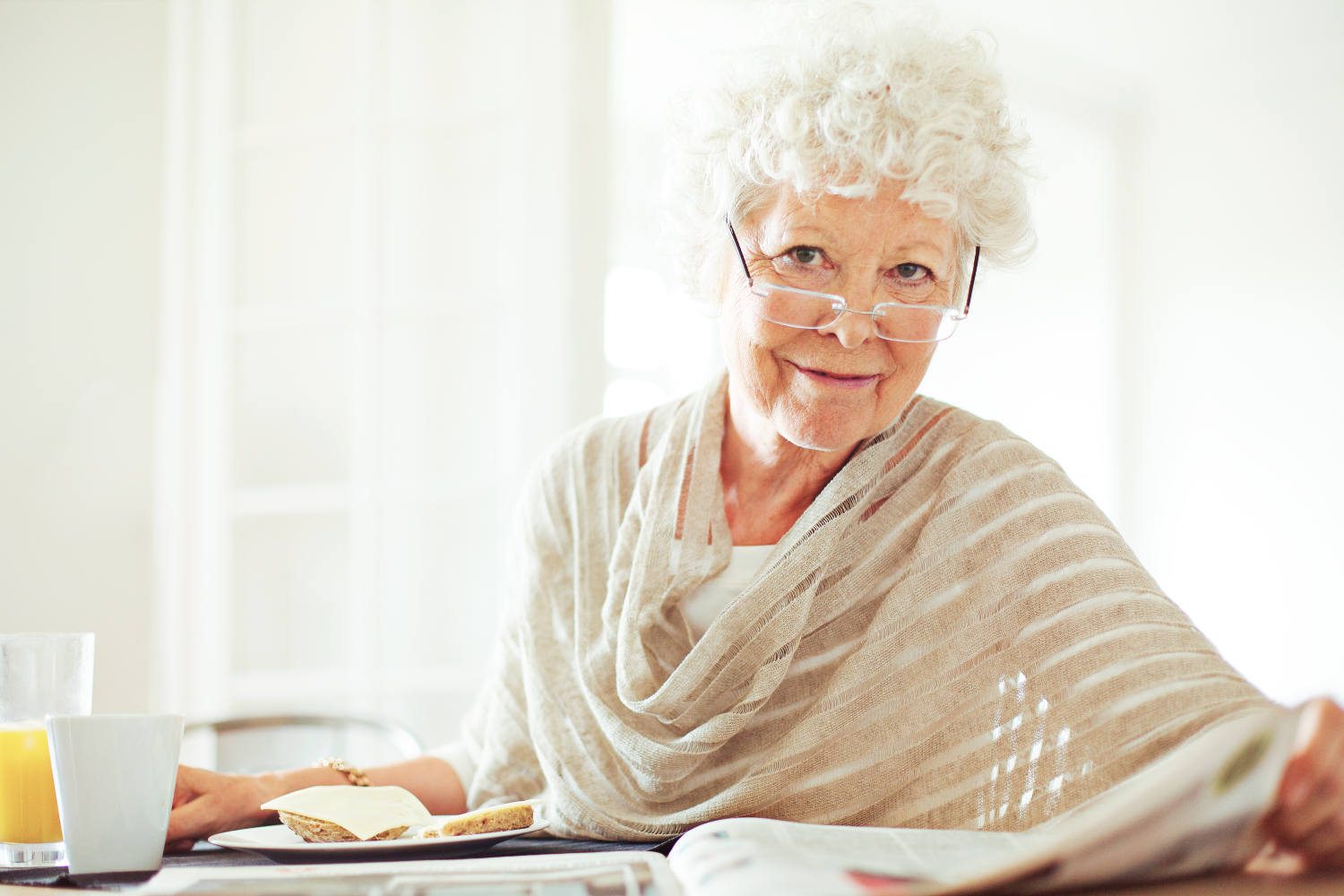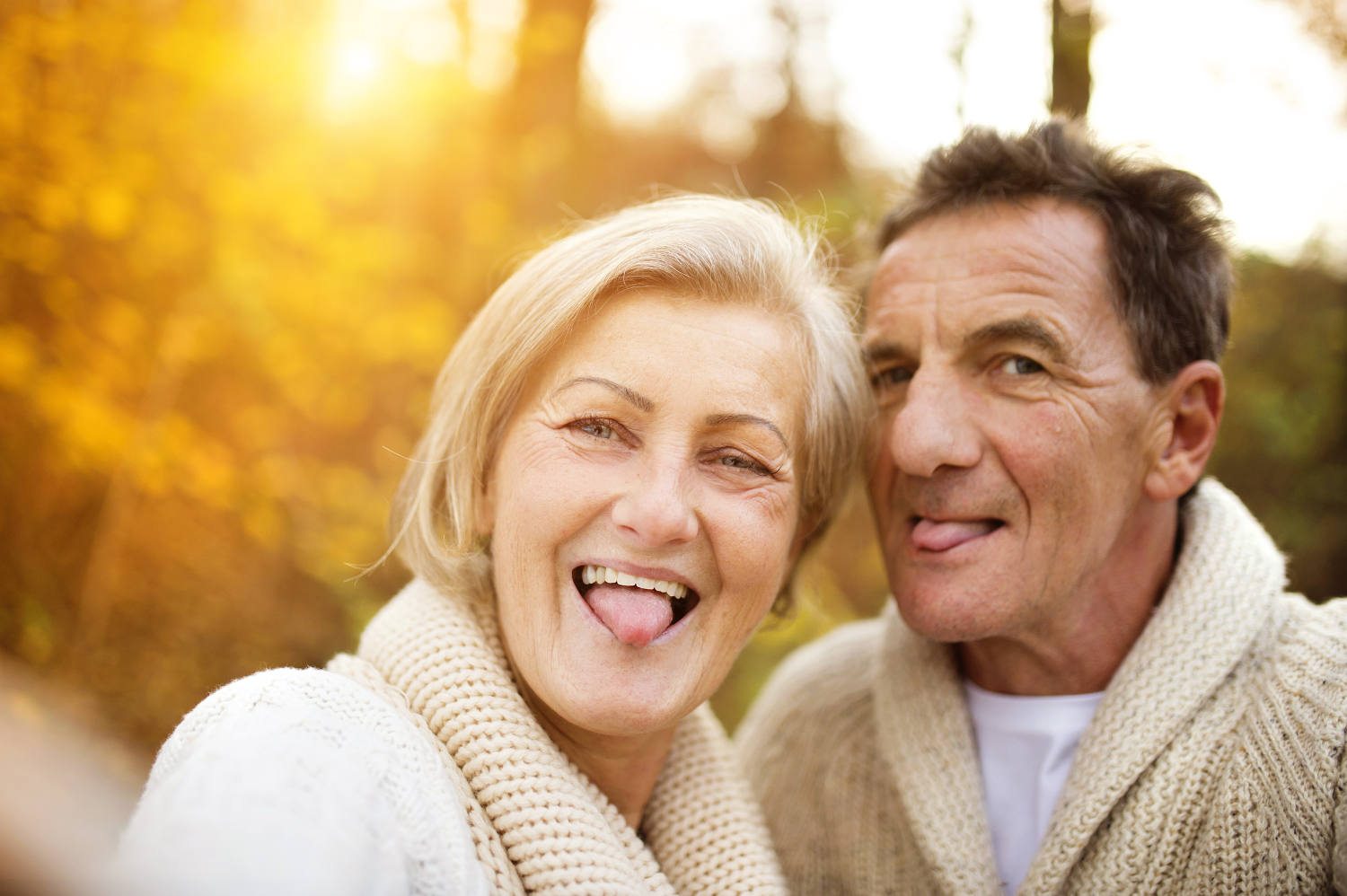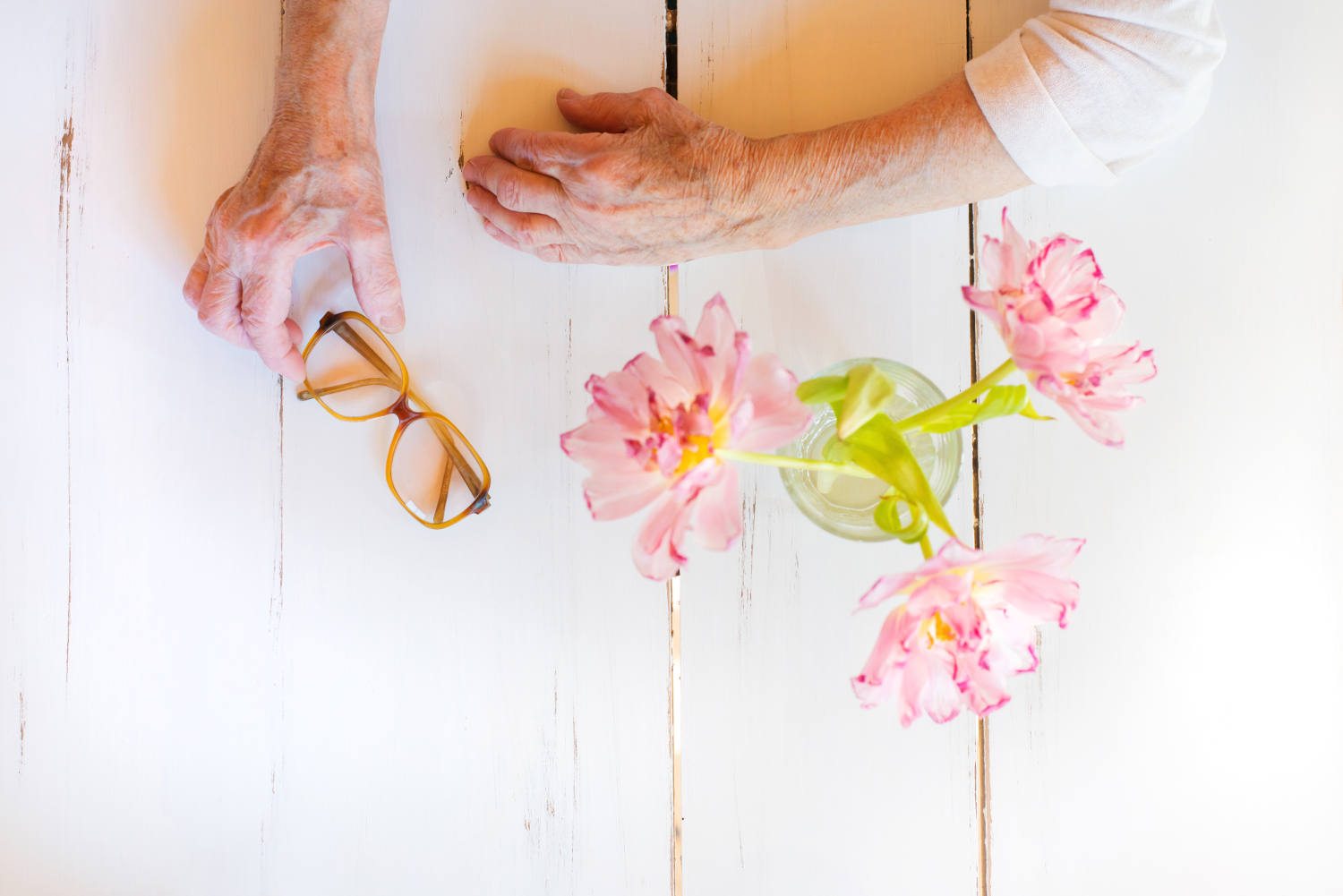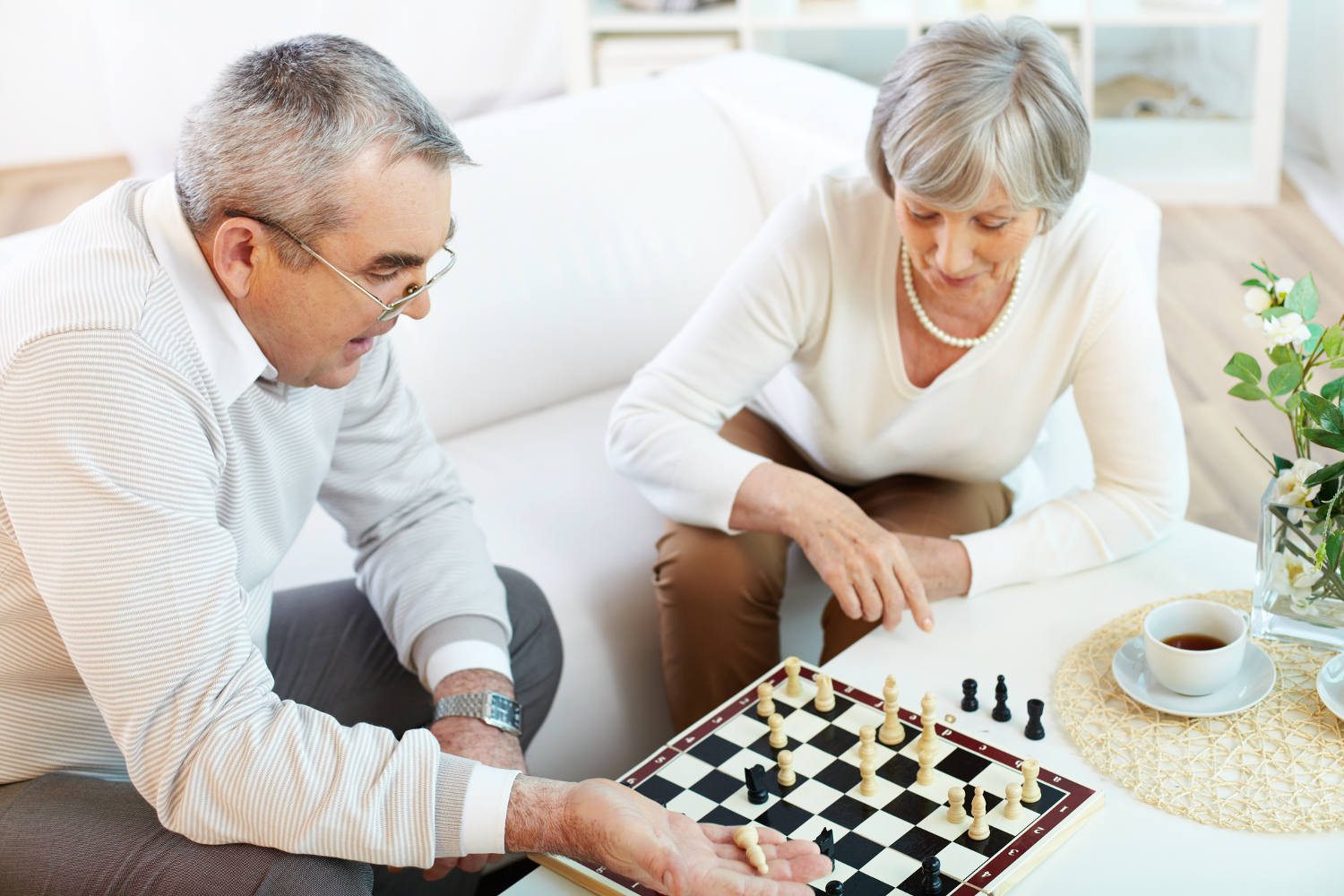 Separate yourself from the competition!
Help us to help you. Tell us a bit about your business.